Vulnerability Management – Opportunities and Challenges!
Watch the replay of our webinar to learn what the benefits but also challenges are with working actively with Vulnerability Management as a tool in your IT Security portfolio.
57% percent of companies that has experienced a data breach claimed it was due to an unpatched vulnerability. Vulnerability Management decreases an organizations risk profile significantly.
This webinar examines what motivates an attacker and what strategies they use. It also looks at challenges in maintaining a relevant IT Security Operation and finally what the benefits and success criterias are with Vulnerability Management.
Topics covered in the webinar:
What do we see as a vendor in the field

What motivates an attacker

What strategies does an attacker use

Challenges of maintaining relevant IT Security operations

Benefits with Vulnerability Management

Success criteria for successful Vulnerability Management

Summary and recommendations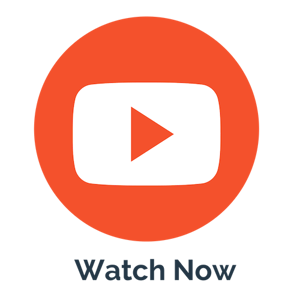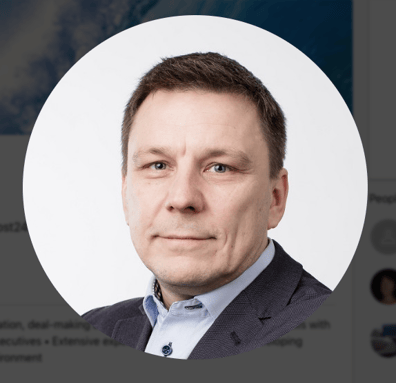 Alexander Julin
Nordic Sales
With a constant eye on the evolving threat landscape, Alexander is the advocate of the customer in their terms of security, value, and experience. He has vast experience from the biggest security and telecom companies in Sweden. In addition to a special focus on enabling security for businesses, Alexander highlights innovative and contributions to companies such as Ericsson, Tele2Group and Huawei.